Please be aware of individuals falsely claiming to represent our company.
We would like to express our sincere gratitude for your continued support. We have recently become aware of individuals who are deceiving others by falsely claiming to represent our company and soliciting investments or behaving as if they are in control of our organization.
Apart from our CEO, there are no individuals associated with our company who engage in such activities. If you have any concerns regarding this matter, please contact us through the inquiry page provided below.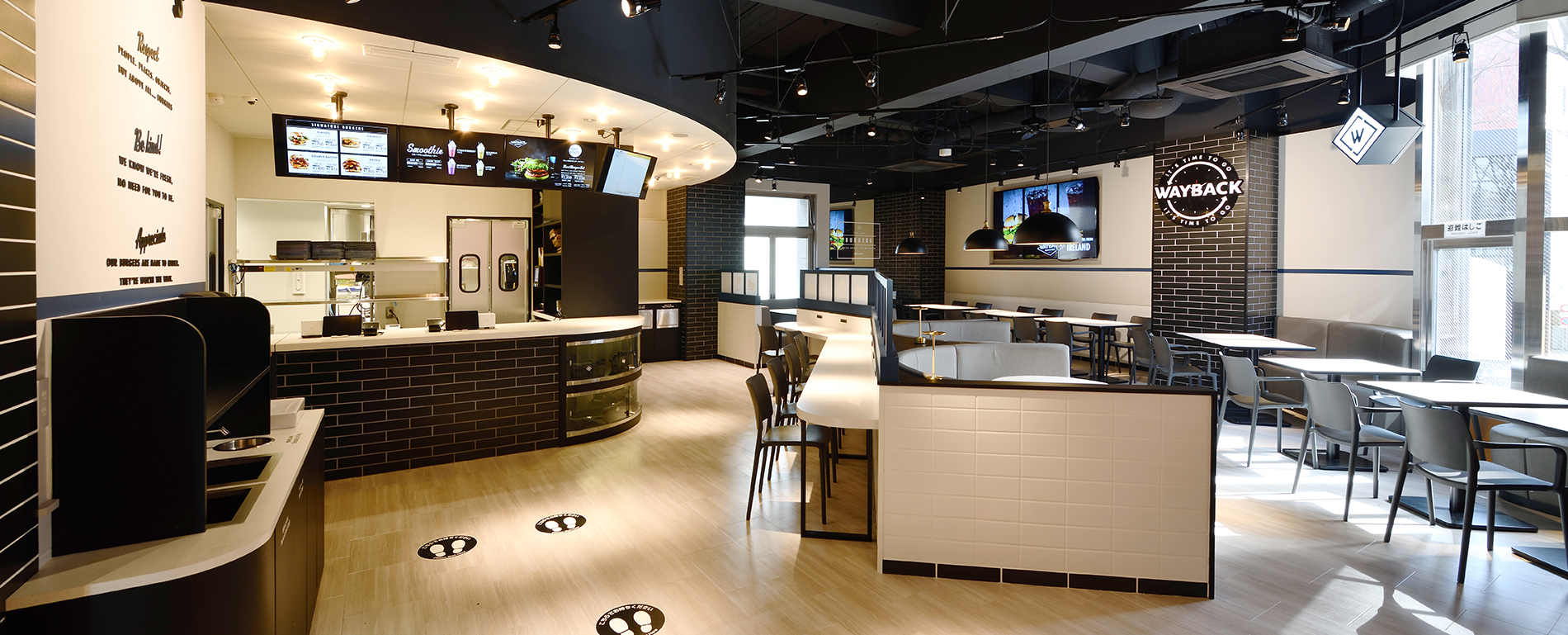 Respect is at the core of everything we do. Our mission is to create a culture of belonging by uniting people through the love of comfort food. We provide experiences that grow relationships and welcome people from all backgrounds.
Achieving our mission starts with "The Way." This is at the foundation of who we are: the way we treat our guests, source our ingredients, build relationships with our franchisees, and commit to doing the right thing.
Contacts
Mail	info@wbburgers.com