Mission
ASIAN BUSINESS EXPANSION
Singapore - Thailand - Malaysia - Indonesia - India – China - Vietnam - Philippines - Korea - Taiwan
Wayback Burgers Asia Inc. invites expressions of interest with appropriate parties to discuss its Asian business expansion, and hybrid mutual operation plan from the above 10 the scope countries.
We will demonstrate how its joint venture partnership proposition creates a cross-functional investment cycle that introduces capital and a foundation alliance for wider equity in WBBA IPO participation on NASDAQ within few years. (OTC market ticker : "WBBA")
Summary
We are entitled to have the rights of franchising Wayback Burgers (A hamburger franchise ranked 10th in the U.S.) in Asia and listed as Wayback Burgers Asia Inc. on the OTC market in the United States under securities code - WBBA - as a SPAC.(Special Purpose Acquisition Company)
Wayback Burgers Asia (WBBA) with its HQ in Tokyo Japan seeks investment and partnership for food service, healthy food design,and partnership for food service, healthy food design,and Japanese service technology expansion throughout Asia.
Asian Expansion
Wayback Burgers Asia Inc. plans to build a minimum of 60 restaurants in Japan alone.
Countries for potential development include the following,
Singapore, Thailand, Malaysia, Indonesia, India, China, Vietnam, Philippines, Korea and Taiwan.
Asian Expansion Planning
Wayback Burgers Asia Inc.CEO, Koichi Ishizuka decided that a "key evolutionary point" process is a critical requisite for expansion and introduction of this great American product and the Wayback technologies to Asia.
This process accounts for current and forecasted market conditions and offers deep consideration for the micro-geographic requirements of our venture partners, local communities and their needs on a specific country by country, community by community basis.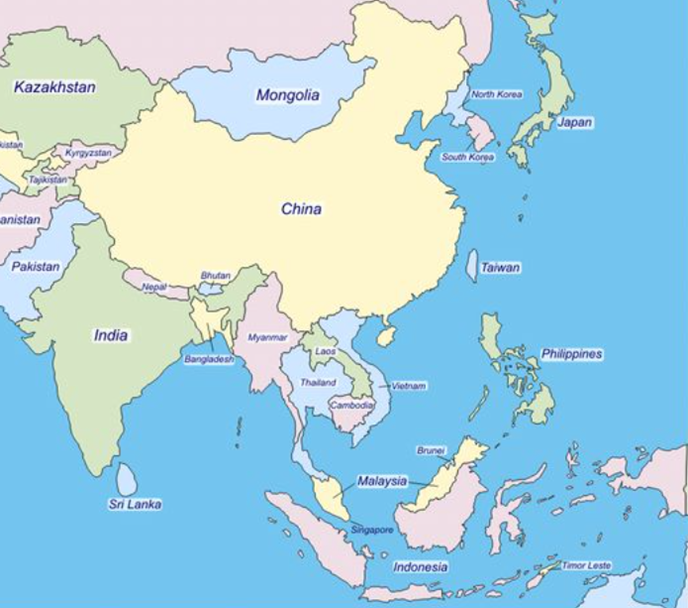 Wayback Burgers Asia Inc. -Key Geo-Specific Evolution Points Covered-
• Current beef costs & forecasted supply shortages.
• Deep diversification of table and chair models.
• Food technology & JV proprietary asset building for partners.
• AI-bot customer learning proprietary asset building for partners.
Joint Venture, National Assimilation and a Societal Team Player
The priority for WBBA is to assimilate in every area with the expansion nation from researching, creating and localizing menus to social contributions, the mission is to love our expansion nation and to contribute deeply to their communities so as to provide what they want, when they want and how they want it.
The Environment
Wayback Burgers Asia Inc. will fight pollution vigorously and particularly promote the elimination of plastics. We intend implementing technology and eliminating single use plastics at our businesses whilst implementing several social programs to reduce pollution overall.